Chess - Competition - Strategy and Jeopardy Chess and Education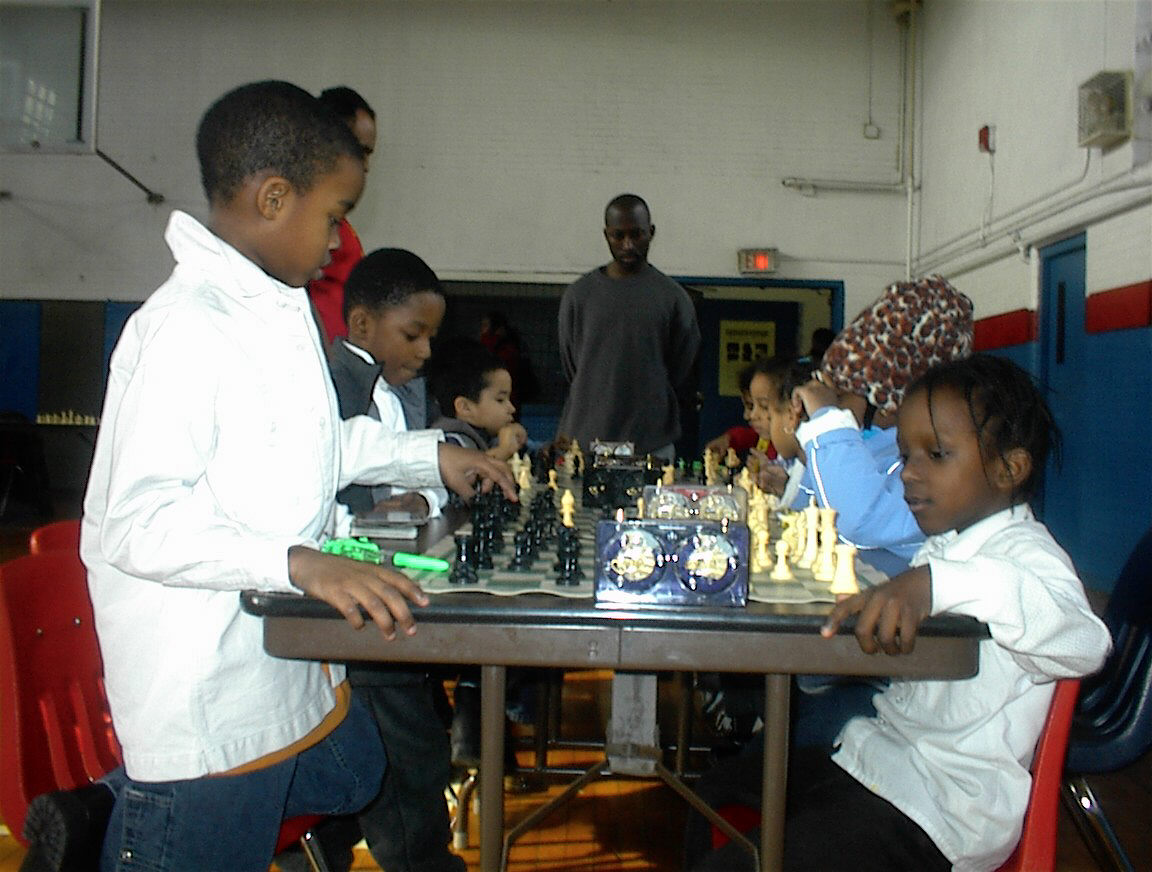 America's Future Leaders Learning Today To Lead Tomorrow!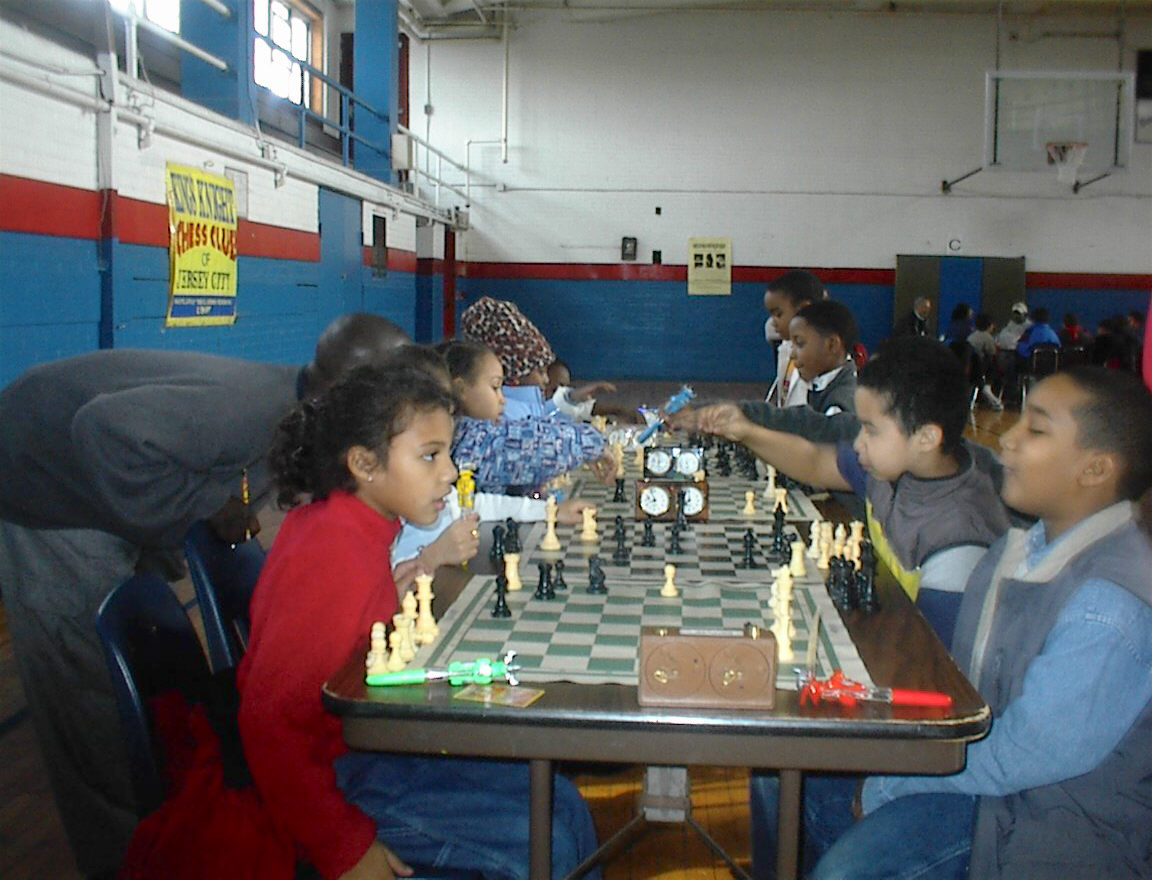 KKCC Jersey City Open 2001

Competition: Brother to Brother Style!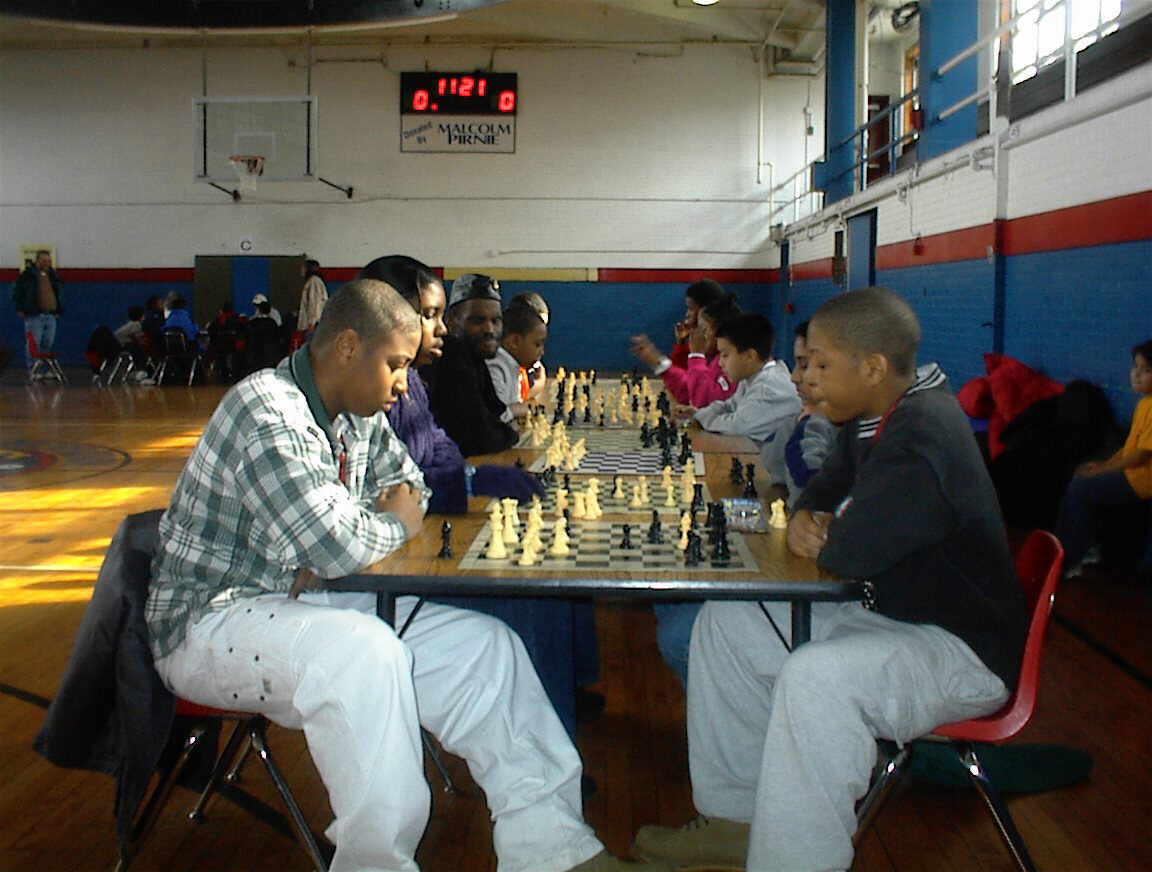 Seemingly Fierce Competition!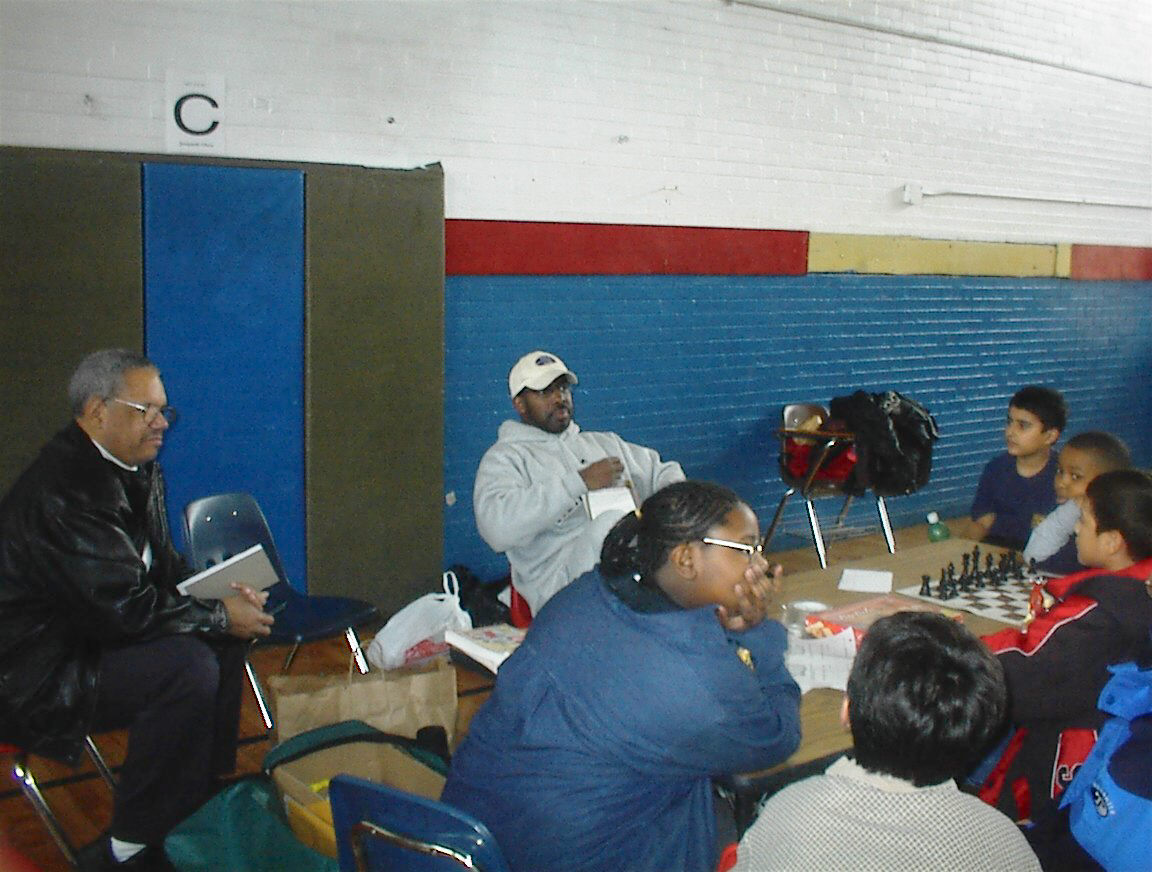 JEOPARDY CHESS!

Where Knowledge, Strategy, Skill, Attention, Education, and Fun Come Together.

A Virtual Proving Ground for Future Chessmasters!